United Community of Homeschoolers Unlimited is a 3rd Option accountability association in South Carolina. This association rebranded in 2018 and was previously known as United Christian Homeschoolers Unlimited. Here's a look at some of the services they offer. Note: The information provided here is for reference only. The association prices and services may have changed since this post was updated.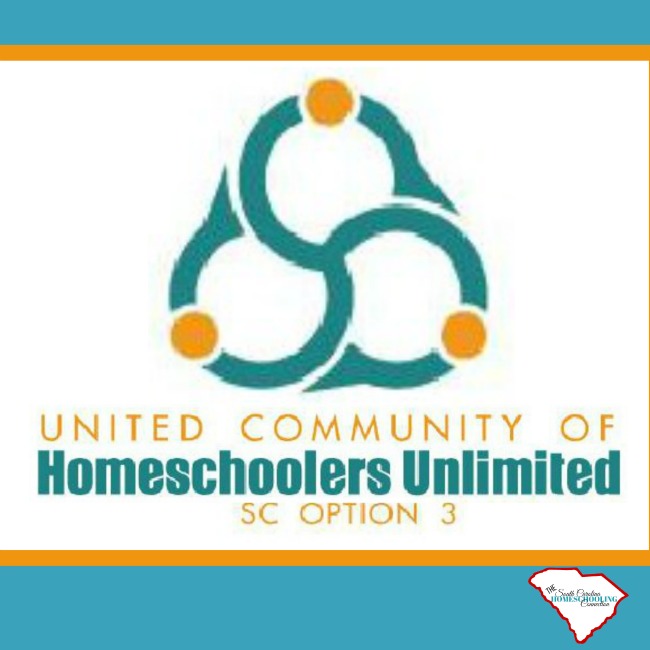 United Community of Homeschoolers Unlimited
"Encouraging homeschooling families to ERASE fear, be EMPOWERED, homeschool CONFIDENTLY and ENJOY their children's academic success." ~Angela Jordan Perry, director
Service Area: Upstate and Statewide
Office Location: PO Box 254, Campobello, SC 29322
Cost:
$140/Family or $13 month-to-month payments
School year: August 1 to July 31. Applications Accepted Year round.
Member Services: Membership documents, report card, course planning/mapping, monthly email newsletter, encouragement, transcript assistance, class ranking.
Optional: STEAM academy and special needs support, Kindergarten and Senior graduation programs (additional fee).
Record Keeping Due: May 31 (High School)
Religious Affiliation: None
Founded: 2014
Back to the Associations Directory: