Public and private virtual schools are often confused with homeschooling. There may be some similarities, but there are some very important distinctions about legalities and funding. The laws that govern these schools are different from Homeschools. Funding is different, because public funding is not available to homeschoolers (and many homeschoolers actively oppose such funding measures).
Note: These Virtual Schools are NOT Home Schools. If your student is enrolled in one of these programs, you should not enroll in a homeschool association.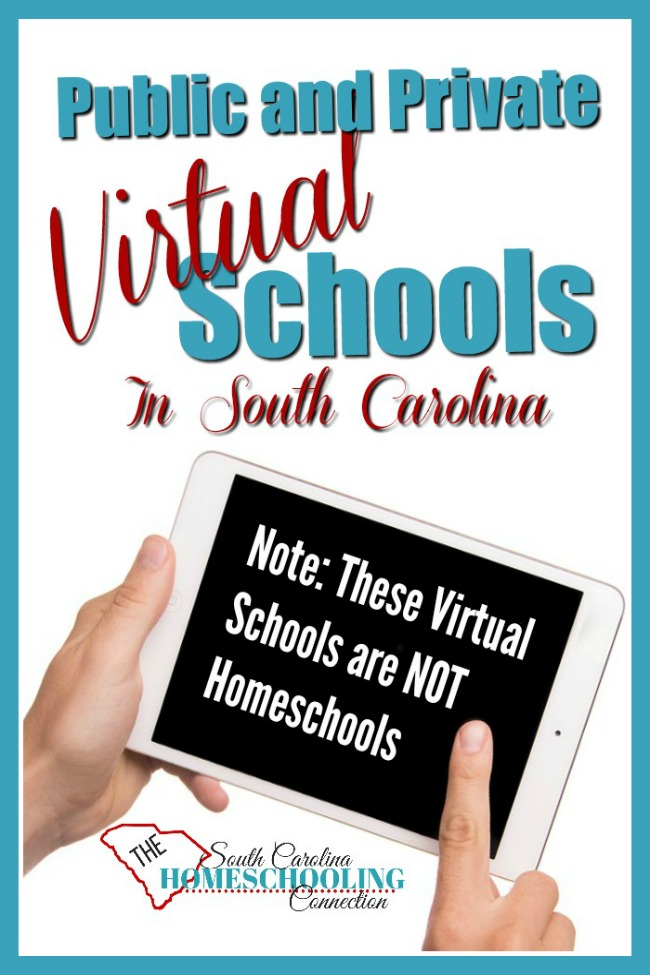 If traditional brick and mortar school is not working for your student or family…we have educational choices and options in South Carolina.
Homeschooling is one alternative to traditional school. In homeschooling, parents pick the curriculum, maintain lesson plans, and assign grades. The parent is the teacher, guidance counselor and the responsible school official. There are lots of programs and resources to choose from–and sometimes it's all overwhelming. Homeschooling is not the right educational option for everyone.
Another alternative to traditional school is Charter Online School. In these schools, there is a set curriculum and a teacher who implements the lessons. The parent will assist as a learning coach (similar to the way you would help with homework).  Charter Online school might be a long-term option for your family. Or you might find it is a good transition between traditional school and home school.
Public Charter Virtual Schools
Maybe try a Public Charter Virtual School under the South Carolina Charter School District
There are sevenVirtual Charter Schools. They are tuition-free, statewide, online public schools–with full-time enrollment.  These are public schools, so you would not need to enroll with a homeschool association.
Note: Some homeschool support groups also will not allow membership for public charter school participants either. (Why? Well, that'll be a post for another day.)
Odyssey Online Learning offers a solid education that includes highly-qualified, South Carolina certified teachers and an Academic Advisor who will guide each student as he/she progresses through the high school years. Also works with homeless youth to provide access to quality education opportunities.


Grades 9–12

,

Curriculum by K12


Call: (803) 360-2573 or Contact Form
South Carolina Connections Academy  is a public, virtual education for students in grades K-12 who need options beyond the traditional classroom.
call 803-212-4712 or toll-free 800-382-6010; email  

[email protected]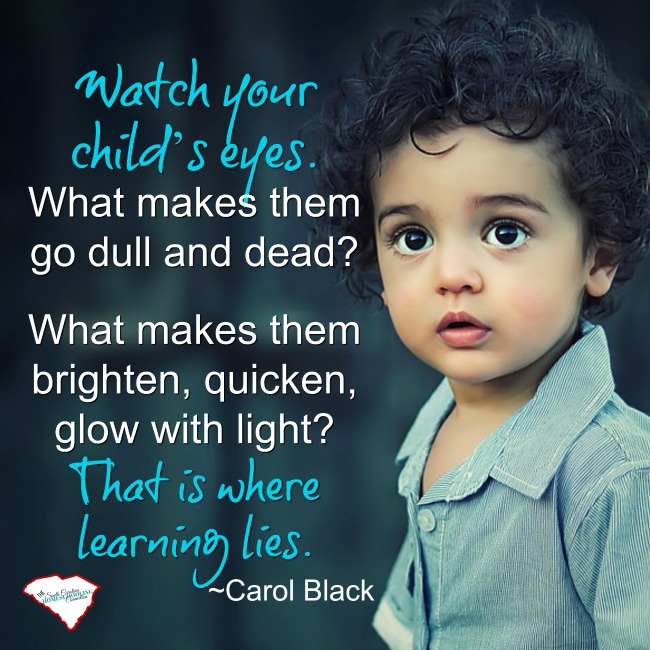 Cyber Academy of South Carolina (CASC) and K12 ignite the minds of children like yours to bring learning and innate possibility alive. Together, we are helping South Carolina students in grades K–12 reach their true, personal potential.


Grades K–11

,

Curriculum by K12


Call: 864-236-4006 or Toll-Free: 855-611-2830
NEW 2023-2024 Heron Virtual Academy(HVASC) is a tuition-free online public school serving grades 9–12 specifically designated for students who are considered at risk. A dedicated team of teachers, advisors, and counselors are focused on helping students via personalized alternative pathways to graduation.
 The SC Preparatory Academy combines the BEST elements of home school, private school, and traditional public school, in a tuition-free online public charter school. Uses classical curriculum with a flexible academic schedule. Accepting registrations for 6-11th grades.
South Carolina Public Charter Schools (SCVCS) is a virtual, tuition-free public school chartered by the South Carolina Public Charter School District in 2008. SCVCS uses the K12 curriculum and patented online learning program. SCVCS and K12 offer a competitive, individualized kindergarten through twelfth grade school program.
Call: 866-467-5184
SC Whitmore School re-engages "at-risk" students, as well as students who wish to accelerate, in an individual, online mastery-based learning environment. We are the only school in the state to offer an extended academic year with no semesters, making it ideal for students whose schedules make it difficult to attend a traditional public school.
Grades 9-12
Call: 864-768-8308 or (866) 476-6416 or email 

[email protected]
Private Online Virtual Schools
Or maybe you prefer a Private Virtual School Online:
These programs are accredited private schools with tuition fees. Some have full-time and part-time enrollment options. The line between homeschooling and private schooling gets blurred with part-time enrollment, creating a hybrid school opportunity.
Many of these programs do not satisfy compulsory attendance laws in SC, so you WOULD need to enroll with an accountability association. Talk to your association director to see if these part-time programs are allowed under their handbook policies.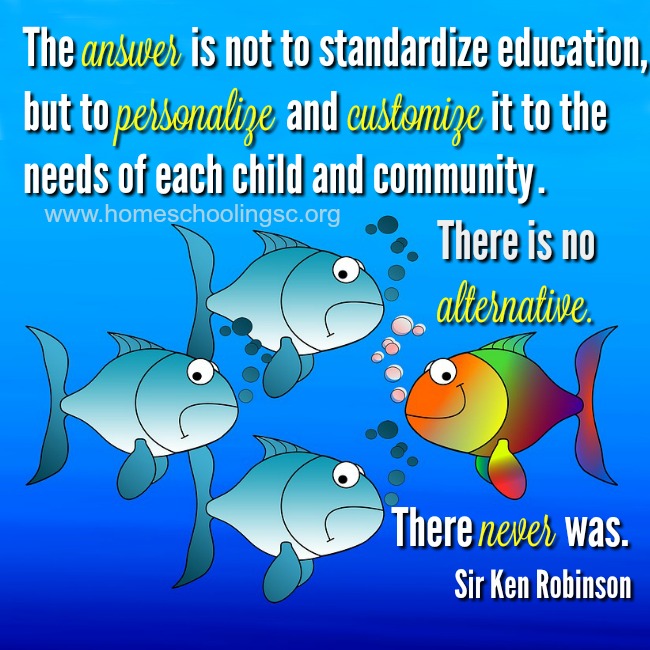 Calvert Academy is an accredited, online private school for students in 5th Grade through High School. This complete, diploma-granting program combines the flexibility of at-home learning with a rigorous academic curriculum. Also offers curriculum packages to homeschoolers.
Grades 5-12
Call: (866) 476-6416
K12 International Academy is a fully accredited, private online K–12 school that liberates students from rigid schedules, classes that move too fast or too slow, bullying, and other factors that stand in the way of success. Students can enroll full-time or in one of more than 240 dynamic online courses.
Grades K–12


Call: (877) 512-7748

George Washington University  is the only school that complements its high-caliber coursework with the Journeys Symposium—a unique, seven-year-long, life-, skills-, and leadership-training. Students will get a unique, fully individualized program, developed by trusted experts from George Washington and K12.
Grades 6-12
Call: (877) 382-2015
Keystone School offers flexible education programs for high school, middle school and elementary students that help each student achieve their unique dreams and goals. Whether your student wants to study full-time or just needs individual classes, Keystone offers more than 170 courses from credit recovery to world languages and AP. Students can enroll at any time.
Grades K-12
Call: (800) 255-4937
Liberty University Online (LUOA) offers courses with a Christian perspective and an emphasis on individualized learning. Class instruction is administered in an online format. Although coursework promotes self-instruction, parental guidance is essential. Daily parental review of student progress is highly encouraged.
Grades K-12
Call: (866) 418-8741
Public and Private Online schools are not the same thing as Homeschool. The laws governing each school choice is very different. But, equally valid. So if homeschooling is not the right choice for you, consider one of these Online Schools instead.


Still considering if Homeschooling is for you?
Click here for more about Getting Started Homeschooling.