Grammar, spelling, and punctuation are essentials of a quality education. It's a fact of life that we are evaluated on the use of proper grammar. But how can you avoid getting caught by the grammar police?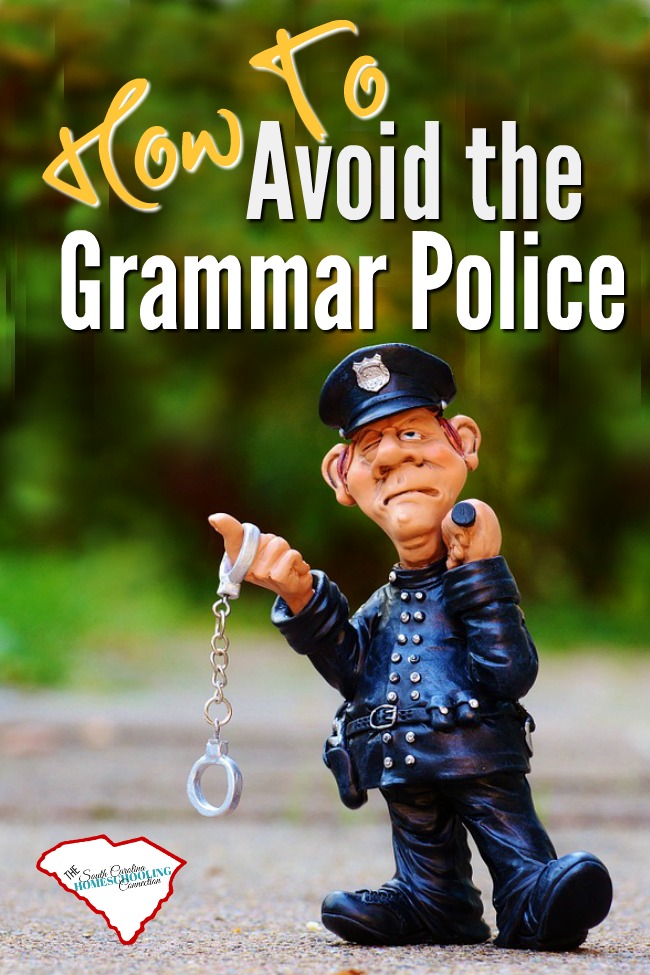 This post was proofread by Grammarly
As home educators, we want to be seen as qualified teachers. We want to be esteemed as professionals. But, we're just human–prone to make mistakes.
Whether it's clumsy-thumbsy or a good, old-fashioned typo–we are all capable of grammatical errors. Autocorrect is often inclined to help us make new mistakes, too.
Good grammar is like personal hygiene. You can ignore it if you choose, but don't be surprised when people draw their own conclusions." ~Grammarly.com
I consider myself to be proficient with grammar. And yet, I have some common errors that stink up my writing. Especially this one: I know the difference between "your and you're." But, whenever I am saying "your," I often omit the "r." It's a typo that I don't catch. When I proofread, my mind glazes over that mistake.
For example: Bring you kids to the park this afternoon.
Spellcheck doesn't catch it either. Because "you" is a word. It's just not the right word in this particular sentence.
I've found a tool that catches this grammar glitch. Grammarly is a free browser extension. I love it.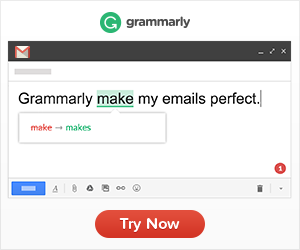 Wherever I go online, Grammarly is with me. On Facebook. On Gmail. Online forms and applications. Grammarly works to prevent most grammatical errors.
That's how I avoid getting caught by the Grammar Police!
"Good grammar is essential, Robin. Now let's get them." ~Batman
The bonus outcome is that Grammarly helps our students too.
Whenever our students make mistakes, it is a reflection of our teaching. Whatever they can't do, it must be because they were homeschooled. You know?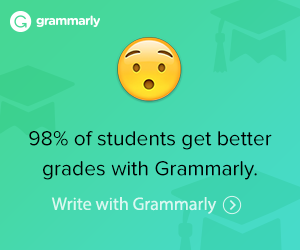 My daughter mixes up "then" and "than." I don't know why. It's surely not because I forgot to go over it. I did. To the point of nagging. When she proofreads, her mind just glosses over it.
But, Grammarly catches it!
Grammarly also has a paid version with more features–including checking for plagiarism. I think you'll love it too. It's an excellent proofreading tool to help you and your students write better.
What's your most common grammar glitch?
Post it in the comments.