Where ever the summer takes you, you need this amazing mess-free travel activity idea. I discovered ArtB activity books at the Great Homeschool Convention this year. I love finding these kinds of resources at Conventions and Conferences!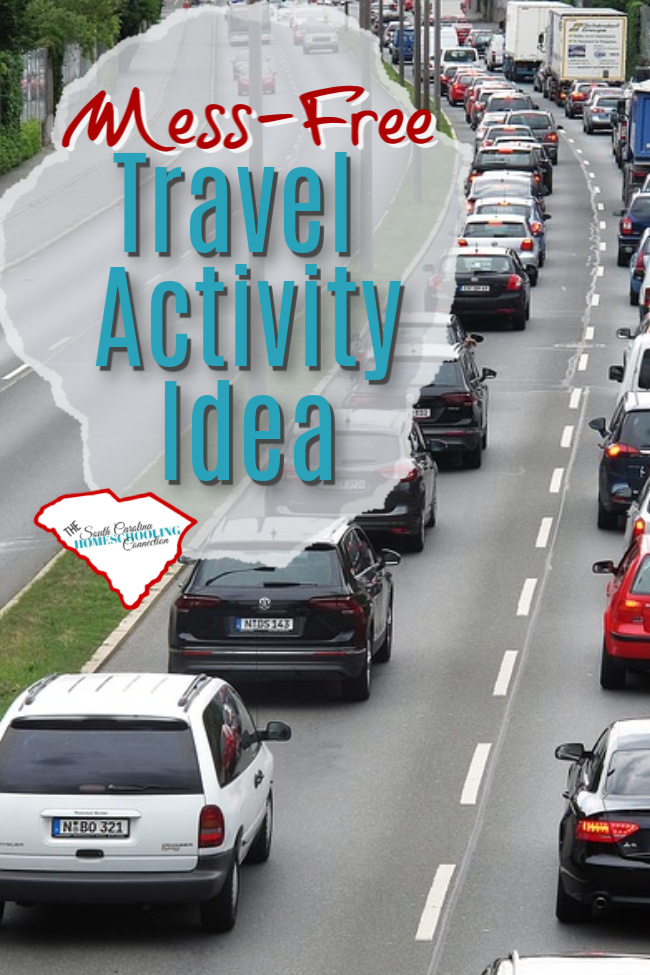 Please note that I have not been compensated for this post. I just think it's such a practical resource. I got to know Jennifer and a bit of her inspiration story. She came up with this idea out of her own necessity for something to occupy an active preschooler on a long plane ride. She's made it available for us too!
Mess-Free Travel Activity Idea
Where ever you are traveling this summer, these activity books are super fun, mess-free activities to bring along. The child can manage it independently in the backseat of the car or while you're visiting with relatives. They get to use scissors without leaving a pile of confetti! That's the real genius, if you ask me.
Cut and fold. Tear and crumple. Weave and build. There's something for any age and any skill level. No reading is required.
These activity books by ArtB develop motor skills, and visual and spacial reasoning. They also provide a low-tech, creative learning activity–that's so much fun! Each book sparks natural desire to build, destroy and create.
It's not busywork. It's engaging and fun! ArtB's mission is to put the ACTIVE into activity books.

Tear and Crumple Series: Destroy to Create! is the first line of activity sets designed for ages 2+. Children tear and crumple their way to 3-Dimensional creations while practicing and honing important fine motor and visual motor skills. There are 3 visual instructions throughout these books: Dotted Lines tell users where to trace. Wavy Lines tell users where to tear. Zig-Zag Lines tell users where to crumple.
Cut and Fold Series: Users will be tracing and coloring basic geometric designs on the front of the page. Results combined with cutting, folding, and pasting on the back reveals a new composition with creative imagery, such as smiley face or feet with flip flops. Developmentally suitable for children just starting to independently cut with scissors, ages 3+.


Build Ups Series: Users practice simple cutting, folding, and taping exercises in creating a 3-d village. Each page layers and nests into the previous page. This develops 2-dimensional to 3-dimensional visual spatial relationships. Also a Paris City Scape Activity Book includes five iconic locations. Developmentally suitable for children 7+.
Paper Weaving Series: These books contain 25 weaving activities. Each designed to allow users to get a good concept of the weaving process and the necessary dexterity and interest in the creative capacity of weaving to move on to more complicated work. Developmentally suitable for children 5+. Weaving is a sequential and repetitive process that requires concentration and extended focus to perform to completion.
Themes include: 50 States, Funny Animals, Still Life Art Paintings, and Van Gogh Paintings. Here's a demonstration of the paper weaving activity. Note the example book was misprinted colors and is only for demonstrating the activity. The actual books have correct colors in the artwork. 
Whether you're travelling by car or plane. Whether you're going to mountains or the shore. What ever relatives you'll be visiting or just staying home. Try some of these mess-free activity books this summer.
Explore SC Regions
this summer: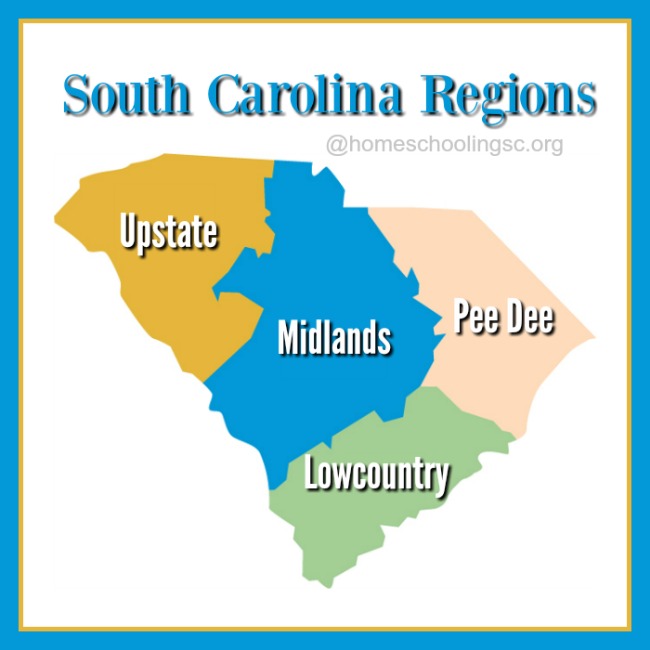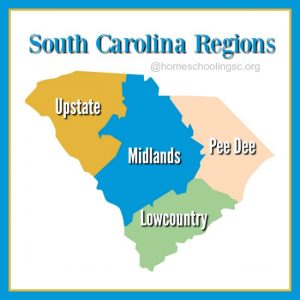 Kid-friendly Scissors and Tape Supplies:
Maped Kidicut Safety Scissors, Kids, 4.75 Inch, Blunt Tip, Right & Left Handed (037800)
Melissa & Doug Child-Safe Scissor Set
Westcott Right or Left Handed Kids Scissors, 5-Inch. Blunt, Assorted Colors (13130)
Scotch Pop-Up Tape Handband Dispenser, 3/4 x 2 Inches, 75 Strips/Pad, 3 Pad/Pack (225 strips total) – Colors May Vary
Scotch Pop-Up Tape Refills 90-GWR, 1 Package With 3 Tape Pads