Are minimum standards of the law enough for homeschool oversight? How can we be sure that associations are providing sufficient oversight with minimal requirements and minimal services? Can parents really be trusted to provide quality education?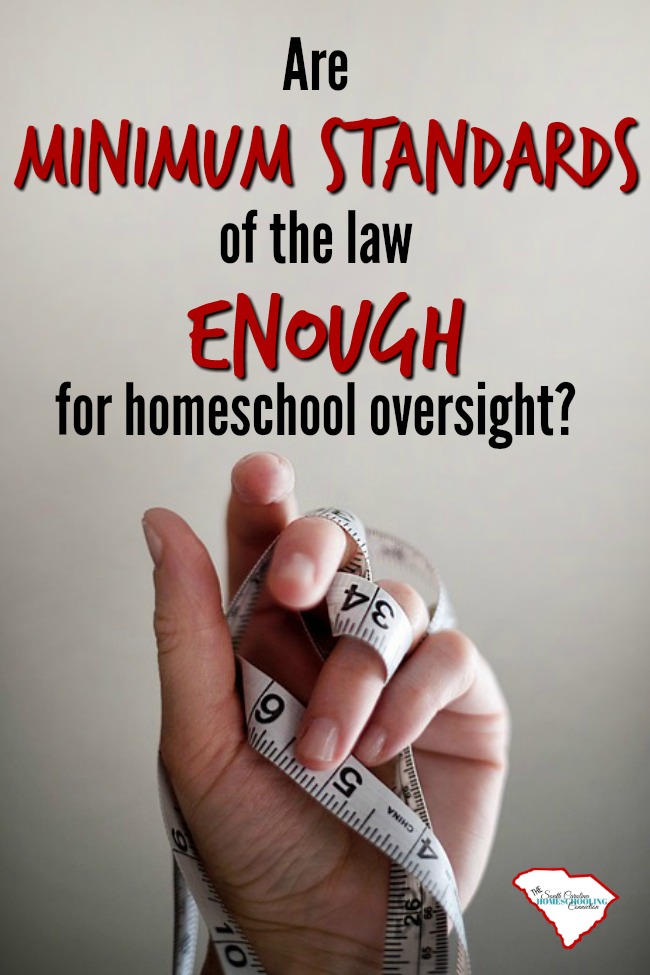 Maybe you've encountered questions like this…or maybe you've wondered this about our fellow homeschoolers. Or maybe you have even questioned yourself–can this really be enough?
Minimum Standards of the Law
According to South Carolina homeschool law, the weight of responsibility belongs to the parent. The law trusts parents to have their own child's best interest at heart. The parent is required to maintain some basic record-keeping. And even if the law didn't require it, I believe there are other reasons to keep good homeschool records.
But, the associations set up their own policies to verify that the parent is keeping records. Minimal requirement associations often verify the records with a checklist. Associations determine the additional services they offer to assist parents. Additional services may include keeping grade reports on file and records reviews. Many associations trust the parents to have their child's best interests at heart and trust that the parent isn't short-changing the child's future.
Read more about the Record Keeping Requirements in South Carolina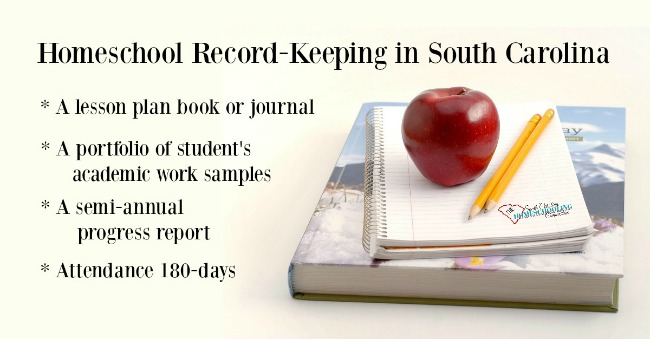 So,then…why would anyone want to choose an association that has minimal requirements? Seems like that must be lazy or shady. You-know-what-I'm-talking-about, right?
I don't think so.
No Frills — That's Fine
Look at the differences in other businesses. Publix is a full service kind of grocery store…while Aldi's has a much more limited selection. At Aldi's customers have to bag their own groceries and return their own carts! And yet, it's a perfectly fine option to get groceries.
You could take your pet to an office with many full services and lots of staff…or go to a mobile vet clinic. Both are suitable opportunities for veterinary care. Taking your pet to a mobile vet clinic doesn't mean you care any less about your pet's well-being.
Restaurants have a large menu selection and maybe even a bar with wait staff and big, comfy booths. But, food trucks offer a more limited menu, no wait staff and no seating. And yet, people will line up for the food truck experience. Because it's still delicious food.
These are optional ranges of products and services in other sectors. Why not in homeschool associations?
Get Free next day shipping on orders over $75 at Zuma Office Supply! Freight items excluded.
Paying less, can do more at Zuma Office.
Try my affiliate link to see the quality and value!
Motivation Matters
Just because a customer chooses a minimalist option, doesn't mean they are less conscientious about the quality of products and services. They just don't need all the extras. And that's fine.
It doesn't mean that the business is lesser quality either. Just because a business limits their services, doesn't mean they care less about the quality of what they offer. And that's fine, too.
The health inspector can verify that the basic requirements have been met. Just because a restaurant gets an A on their inspection doesn't have any idea whether you're going to like the food there or the service or the atmosphere. But, you know they have met the standards required to serve the food.
That's the role of the Department of Education plays in regulating associations with their annual standards assurance form. This is the verification declaring which associations have met the minimum requirements. But they clearly disclaim any authority to approve or endorse any associations. The DOE has no idea which association will meet the needs and preferences of homeschool parents.
Read more about Choosing a Homeschool Association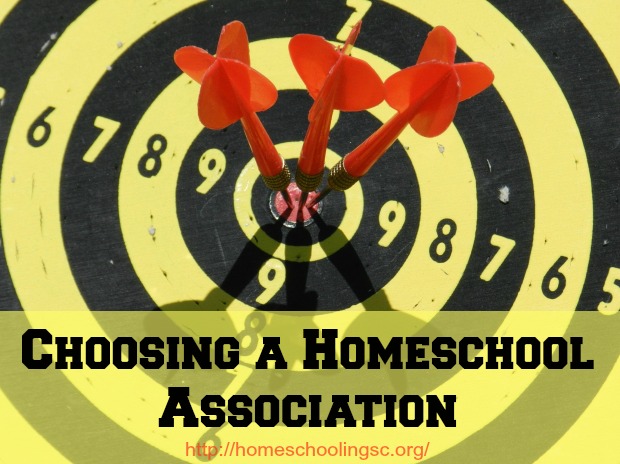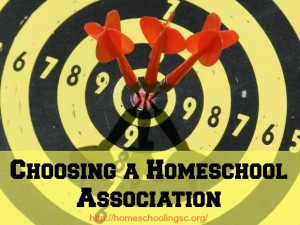 So, are minimum standards of the law enough for homeschool oversight? Absolutely!
Sure, I've doubted myself as a parent…and as a teacher (even though I have a teaching degree). The weight of responsibility feels heavy sometimes. I felt the same responsibility when the hospital staff trusted me to take my baby home. Knowing the awesome responsibility for this child was all mine.
A person will voluntarily return their cart at Aldi's for the small incentive of getting a quarter back. How much more will they do for the incentive of what's in the best interest of their own child? Homeschoolers are motivated by far more than any legislative standards could ever require.
What do you think about homeschool requirements?
Are minimum standards of the law enough?
Let me know in the comments.
Read more about
Homeschool Panic Attack–when the weight of responsiblity feels heavy
: